My mission is to support all of my clients on their unique journey towards a better, brighter and healthier tomorrow.
Welcome to Mint Leaf Therapy
"The wound is the place from where the light enters you"
(Rumi)
We live in a very challenging world where there will be times in all our lives when we experience pain, stress and loss.
While we tackle unpleasant emotional upheaval, we are often required to hold our busy business and personal lives together. 
People can choose to work through these situations alone. However, one can be quickly overwhelmed.
It is during these testing times that an increasing number of people are choosing to talk their challenges through with someone objective and unconnected with their daily lives.
I understand how experiencing difficult emotions and circumstances often cause stress. I'm willing to listen and understand your concerns and ultimately help.
I'm here to work with you through your challenges, to encourage you to precisely identify and clarify the issues you are experiencing. Together we can explore options to resolve these issues, develop strategies together and increase one's self-awareness.
When the time is  ideal for you to personally evaluate what has been serving you and what has not; if it's time to determine what is holding you back and what might be liberating, then there can be no higher privilege for me than joining with you on that journey of examination, determination…realisation.
In my professional practice, I emphasise providing warmth and developing a keenly attuned empathy. From the outset, a safe and confidential environment is established. An environment allowing us to reach deep into the heart of a problem with the most incredible sensitivity and efficacy.
I am a Humanistic psychotherapist. In a professional sense, I combine Person Centred Therapy, Gestalt Therapy and Transactional Analysis. I help my clients thoroughly explore and become aware of unhelpful, unproductive patterns. Over the course of therapy, we examine personal beliefs and behaviours, simultaneously assisting you to gain an awareness of our inherent resilience, inner-resource and strength. As part of my integrative diploma training, I have also synthesised the psychodynamic approach and CBT into my practice. This allows me to provide tailor-made treatment for each and every client.
In my practice, I facilitate positive changes for my clients by constantly encouraging them to recognise and thus tap into their psychological strengths. Using these inherent human qualities then overcomes difficulties and establishes more meaning in their world.
From my earlier background in film and media, I have brought an ability for creative thinking, which I can employ within the professional, ethical bounds of counselling. This is particularly productive for younger clients, who can find it much easier to express themselves by producing sketches or diagrammatic materials to articulate their life challenges.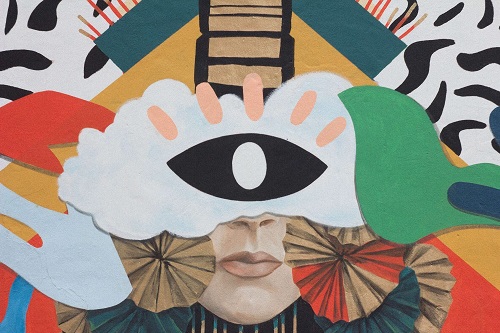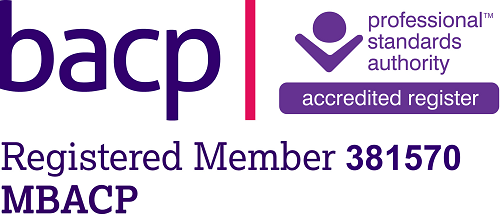 I'm a fully qualified Integrative counsellor and furthermore, I have taken in depth psychotherapy training with the highly regarded Metanoia Institute for the last four years. I'm a member of BACP and trainee member of UKCP, which means I work under their Codes of Ethics. In addition to that, my work is regularly supervised by a highly experienced supervisor.
Outside my private practice work, I have worked for charity groups, research clinics and the NHS assisting a wide range of clients in providing goal orientated short-term therapy.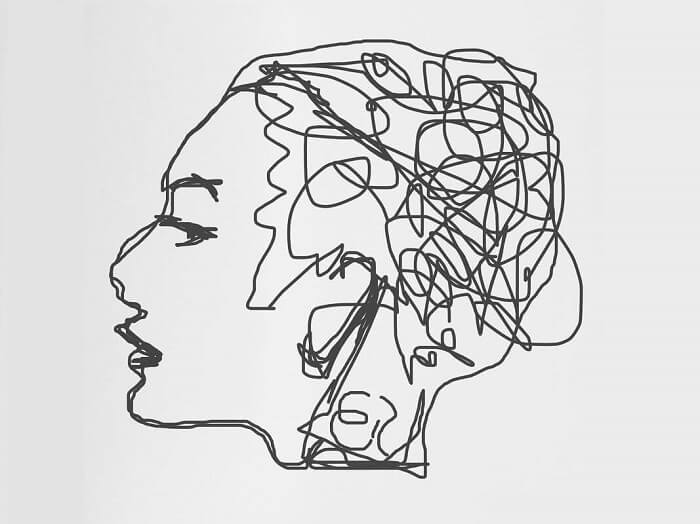 Anxiety and Panic Attacks​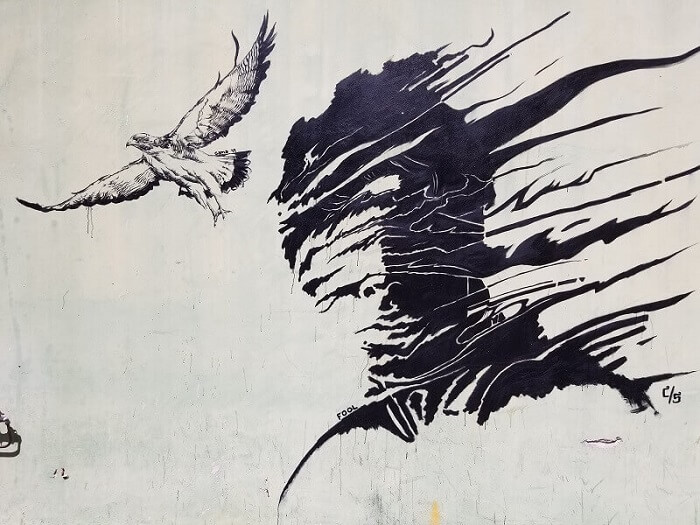 Relationship ​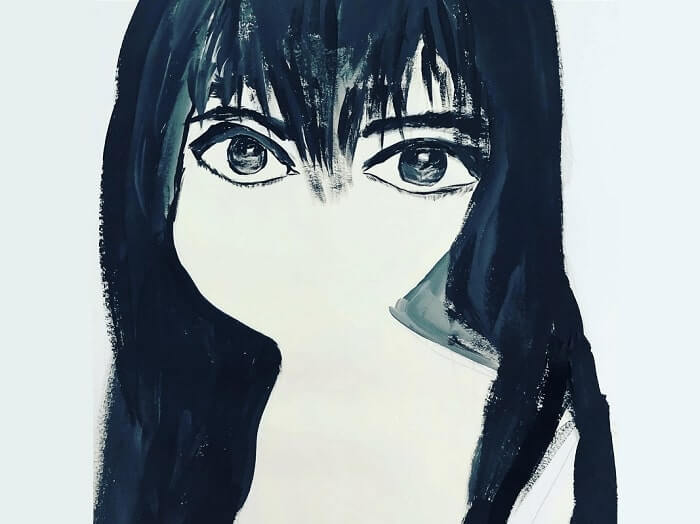 Depression/Low Mood
Success as a therapist is not found in doing something for the client, but rather in being something for the client.